#TakeASecThursday: Climate and Sustainability
I attended the Climate Leader training with Meath County Council last weekend and have been pondering some of the important topics and messages.
One that really struck home and resonated with my research is the focus on more than just one gas (CO2) for the future betterment of the planet and society.
Yes, we are (or should be) focused on reducing our energy use and emissions (Efficient office equipment, more public transport use, walking, cycling, video conference…), but there can be so much more we can do as leaders in society.
The UN has 17 global goals for sustainable development and this gives all of us as businesses the opportunity to use this to orient our businesses towards the global goals and communicate it in a very clear and succinct way.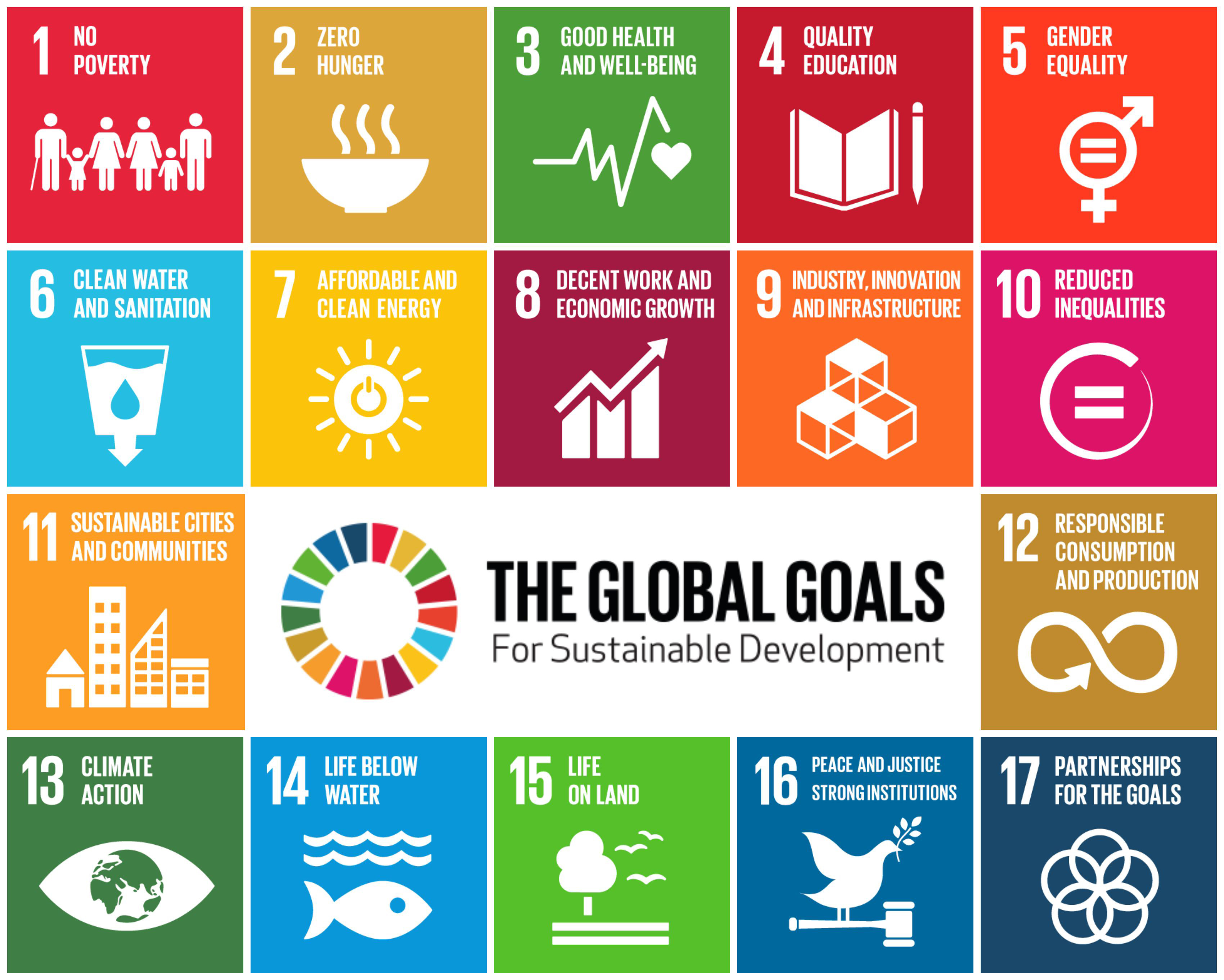 Over the coming weeks, I will be assessing my own business and will Identify the SDG that will be our 2020 focus, this will be released on February 29th.
Take this opportunity (now that January is practically over), to assess your business model and let your tribe know what you are aligning with and ask them to keep you accountable to same.
Thanks to Bobby McCormack of Development Perspectives who eloquently challenged the room to think of more, and others.
More information on the UN SDG can be found https://sustainabledevelopment.un.org
I urge you to #TakeASecThursday and consider your #Climate and #Sustainability thinking and action.
As a confidence and performance coach, this is an area where i have seen a number of successful business owners are starting to really focus upon. When you want to look at and develop your plan, get in touch.
#TakeASecThursday
Steve